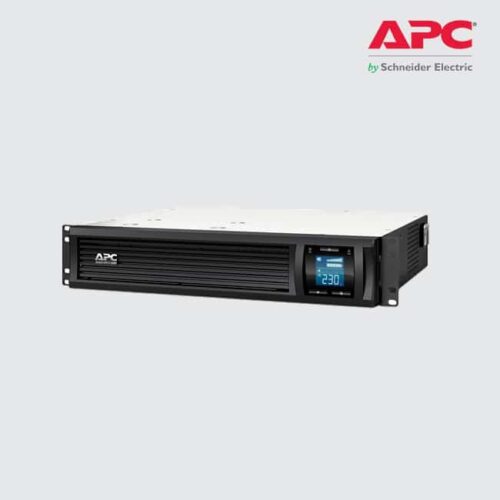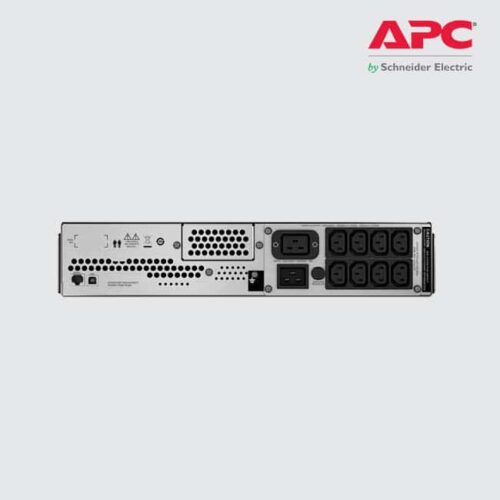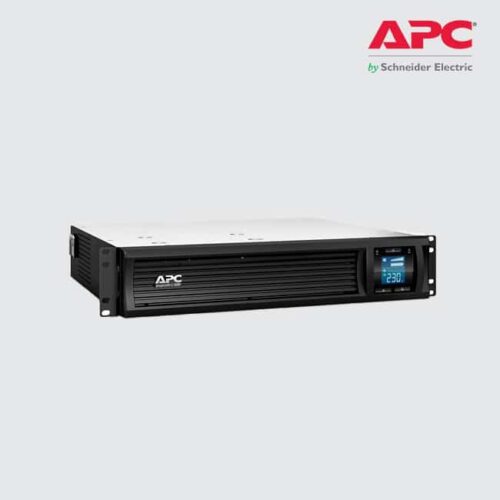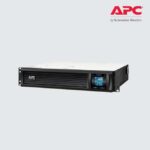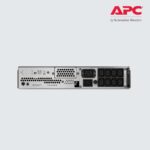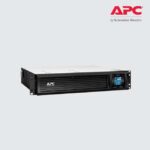 APC Smart-UPS C 3000VA Rack Mount – SMC3000RMI2U

APC Smart-UPS C 3000VA Rack Mount – SMC3000RMI2U
AED5,545.00 Excl. VAT.
AED5,545.00 Excl. VAT.
Model : SMC3000RMI2U
Load Capacity : 3000VA
Standard warranty : 3 years
Compare
Compare
Description
Additional information
Reviews (0)
Description
APC Smart-UPS C 3000VA Rack mount LCD 230V – SMC3000RMI2U
Includes: CD with software , Documentation CD , Installation guide , Rack Mounting brackets , USB cable
SMC3000RMI2U Features
Cold-start capable : Provides temporary battery power when the utility power is out.
Green mode : Patent-pending operating mode that bypasses unused electrical components in good power conditions to achieve very high operating efficiency without sacrificing any protection.
High online efficiency : Reduces utility costs, generates less heat.
LCD Status Display
Provides key UPS status at a glance. Multiple status indicators with load and battery bar graphs.
Serviceability
Predictive failure notification : Provides early-warning fault analysis ensuring proactive component replacement.
Hot swappable batteries : Ensures clean, uninterrupted power to protected equipment while batteries are being replaced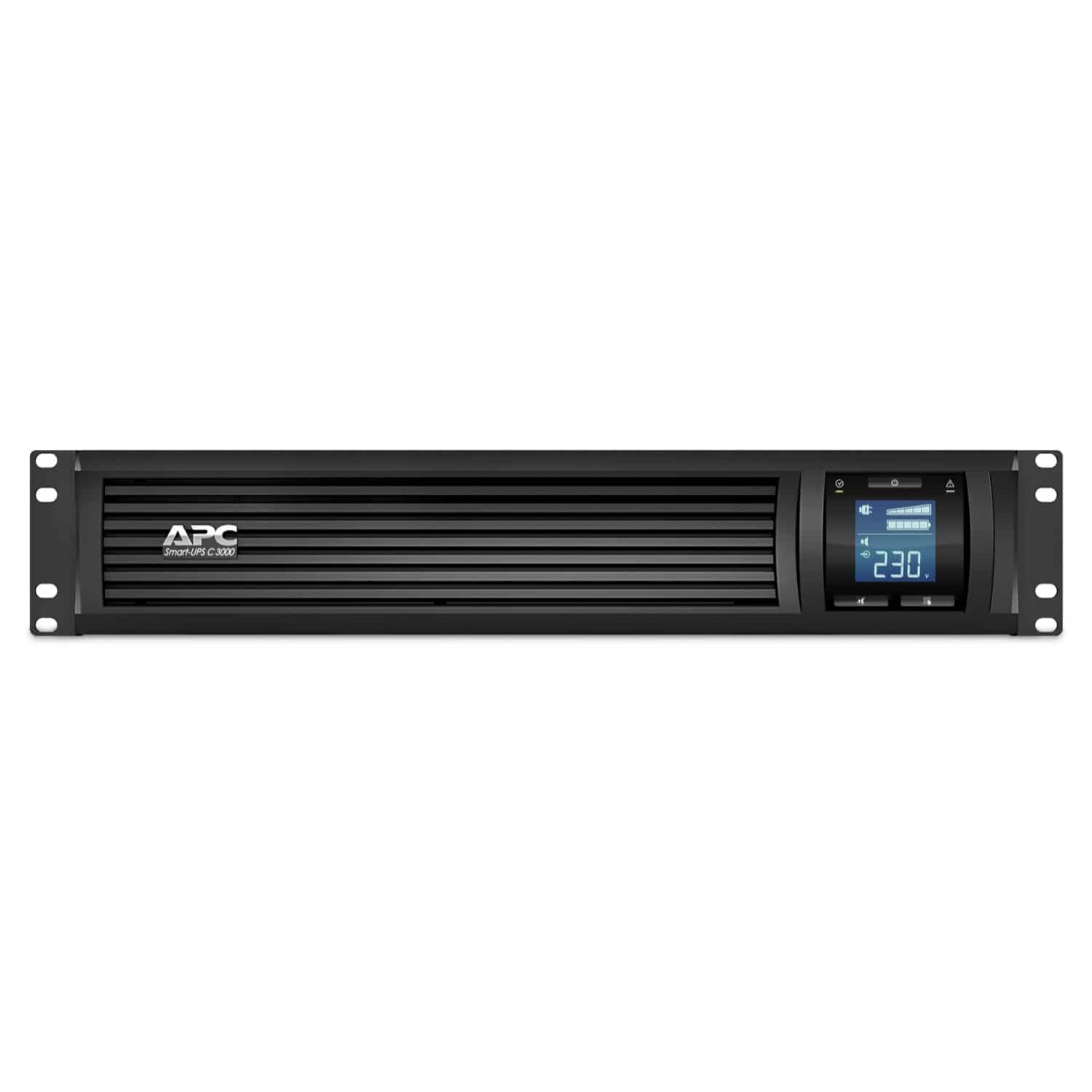 Manageability
USB connectivity : Provides management of the UPS via a USB port (not available on all models).
Disconnected battery notification : Warns when a battery is not available to provide backup power.
LED status indicators : Quickly understand unit and power status with visual indicators.
Serial connectivity : Provides management of the UPS via a serial port.
Network manageable : Provides remote power management of the UPS over the network.
Audible alarms
Actively let you know if the unit is on battery, if the battery is low or if there is an overload condition.
APC Smart-UPS C 3000VA Rack mount – SMC3000RMI2U
Output
Output power capacity : 2.1 KWatts / 3.0 kVA
Max Configurable Power (Watts) : 2.1 KWatts / 3.0 kVA
Nominal Output Voltage : 230V
Output Voltage Distortion : Less than 5%
Output Frequency (sync to mains) : 50 Hz
Topology : Line Interactive
Waveform type : Sine wave
Output Connections
(2) IEC Jumpers (Battery Backup)
(1) IEC 320 C19 (Battery Backup)
(8) IEC 320 C13 (Battery Backup)
Transfer Time – 8ms typical : 10 ms maximum
Input
Nominal Input Voltage : 230 V
Input Connections : IEC-320 C20
Input voltage range for main operations : 180 – 287 V
Number of Power Cords – 1
Batteries & Runtime
Battery type : Maintenance-free sealed Lead-Acid battery with suspended electrolyte : leakproof
Typical recharge time : 3hour(s)
Replacement Battery : APCRBC151
Expected Battery Life (years) : 3 – 5
RBC Quantity : 1
Communications & Management
Interface Port(s) : USB
Control panel : Multi-function LCD status and control console
Audible Alarm : Alarm when on battery :
distinctive low battery alarm : configurable delays
Additional information
Weight
3.64 kg
Dimensions
229 × 464 × 70 cm
Brand

APC

Max Configurable Power (Watts)

2.1 KWatts / 3.0 kVA

Topology

Line Interactive

Waveform type

Sine wave

Output Connections

(2) IEC Jumpers (Battery Backup)
(1) IEC 320 C19 (Battery Backup)
(8) IEC 320 C13 (Battery Backup)