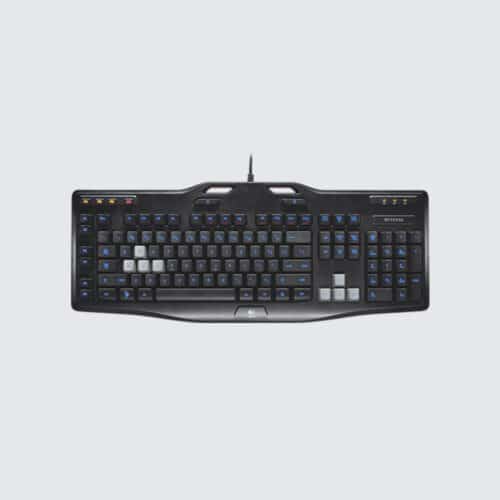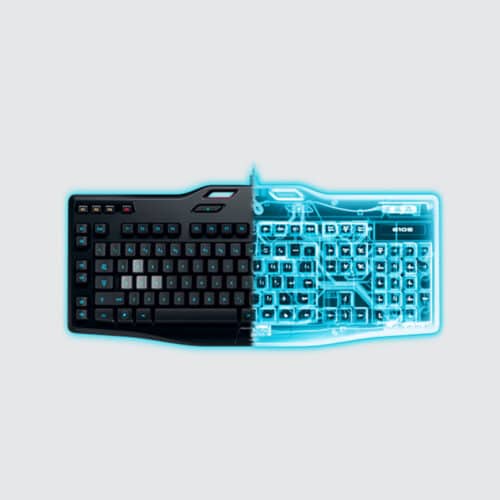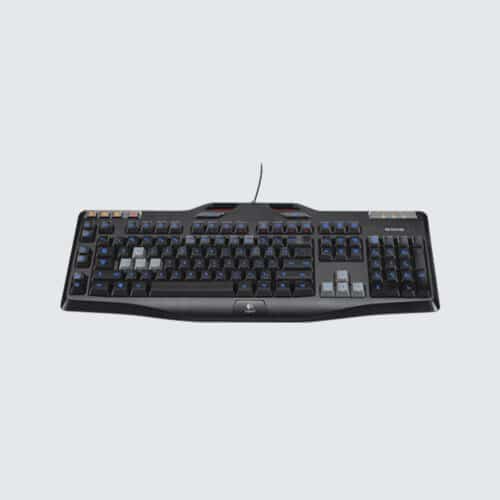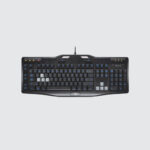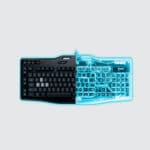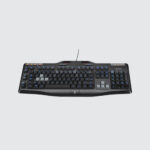 Logitech G105 GAMING KEYBOARD

Logitech G105 GAMING KEYBOARD
AED195.00 Excl. VAT.
AED195.00 Excl. VAT.
     SYSTEM REQUIREMENTS
Windows 8, Windows 7, or Windows Vista
Mac OS X 10.4 or later
Available USB port
20 MB of available hard disk space
Compare
Description
Logitech G105 GAMING KEYBOARD
FEATURES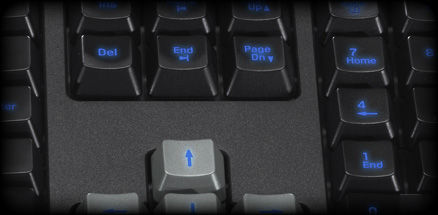 Logitech G105 GAMING KEYBOARD have  LONG-LIFE LED BACK LIGHTING
Experience illumination Whether you're playing late at night or in a dark environment, you'll never lose sight of your keys. G105 features LED back lighting that can be set at two different levels, or turned off all together.
SIX PROGRAMMABLE G-KEYS
G105 includes six programmable G-keys that make complex actions simple. Three separate modes deliver access to a total of 18 unique functions and macro combinations quickly and consistently. With G-keys, instant access to a variety of customization functions is just a click away. Assign a G-key to open microphone channels and talk to friends through Ventrilo or to record your play on the fly. Assign a G-key to send predetermined text messages to your team. You can even program G-keys to interact with your Logitech G mouse to change DPI levels on the fly.
INSTANT MEDIA ACCESS
More at your command
We know games aren't the only thing running on your rig. Control music and video without dropping out of the game. Convenient one-touch controls put instant access to volume control, mute, pause, play and forward all within easy reach.
SPECIFICATIONS
WARRANTY INFORMATION
3-year Limited hardware warranty
SYSTEM REQUIREMENTS
Windows 8, Windows 7, or Windows Vista
Available USB port
20 MB of available hard disk space