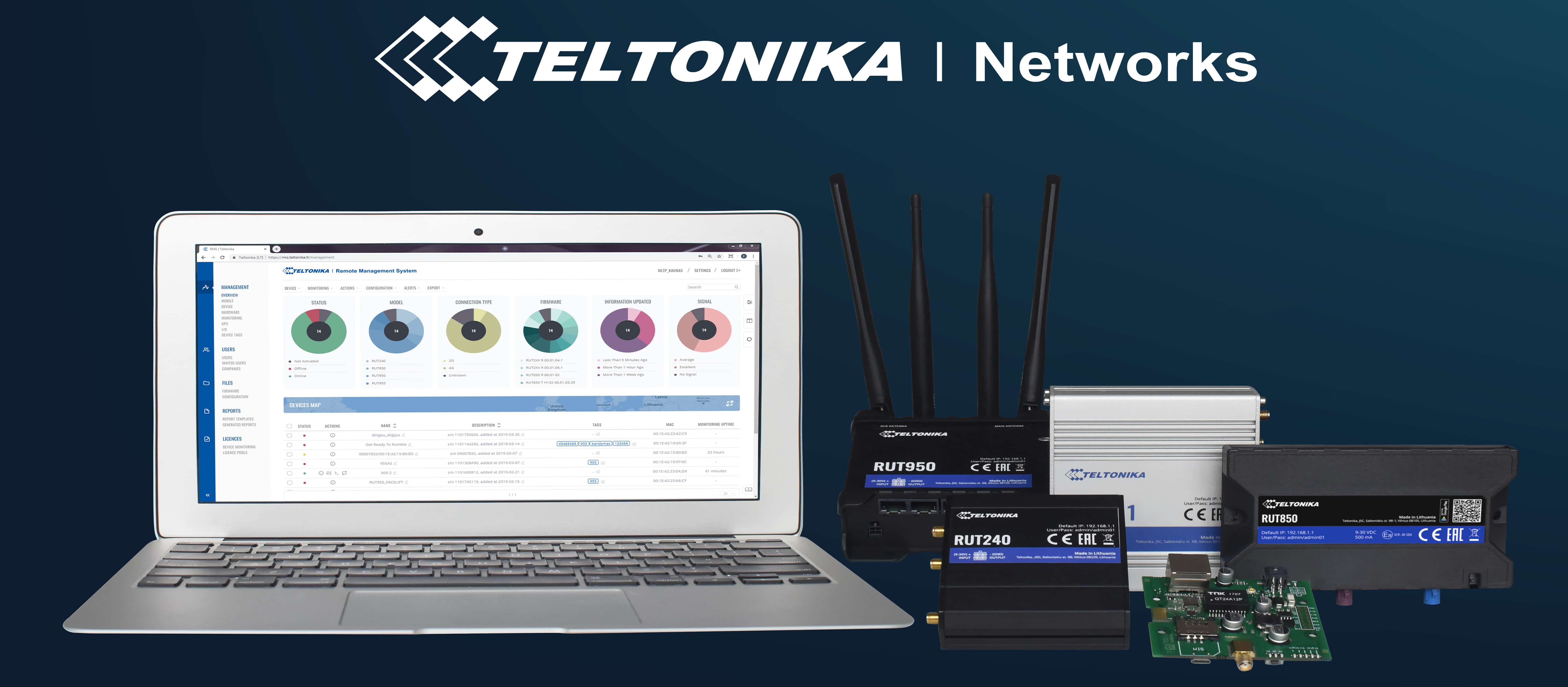 Teltonika Products and Solutions
Buy Teltonika Products and Solutions from Online: Faitein is authorized Partner and distributor for Teltonika Products and Solutions in the Middle East, Dubai UAE.
Faitein has been bringing Teltonika Products to the Middle East (Dubai, UAE) Market, Working with a network of certified distributors, Teltonika Products offers world-class industrial networking products to a systems integrator.
Teltonika Products and Solutions are Vehicle Tracking, Networking, Personal Tracking With 2G, 3G and LTE Network.
VEHICLE TRACKING
Teltonika offers a wide range of vehicle tracking products dedicated for professional applications. We constantly upgrade our existing products and launch new ones to meet expectations of our customers. If you do not find a product that can meet your requirements, please contact us as we might have a solution available.
NETWORKING
Teltonika offers a wide array of networking products that are geared towards the enhancement and enrichment of Your enterprise network. Our products will help You build a solid foundation and stay on a path of the perfect networking experience. If you can't find a product or if You're looking for something special, contact us as we might already know the solution.
PERSONAL TRACKING
Portable Trackers are designed for tracking people, cargo and other portable objects. Integrated usage scenarios, simple mounting and long life internal batteries allows customer to use trackers in an easy way.